We understand that sometimes an answer needs
more than a yes or a no.
Our unique professional management system does the work on your claims, so you don't have to…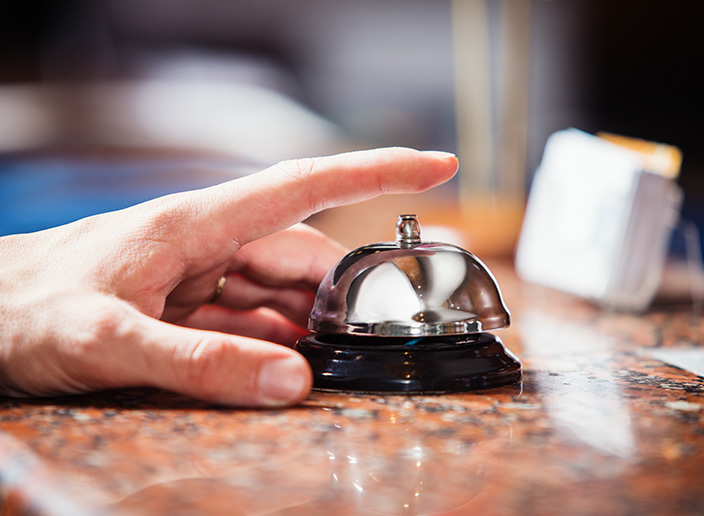 We check your claims are right before they are sent to carriers.
Our Platnet software enables us to be automatically reminded in processing your claims until they get paid in full… One less issue to think of!
Our Platnet Software ensures you get paid correctly with the right amount on every claim.
We audit your claim automatically if it was denied without getting you involved.
We become your advocate as we handle your claim like it was our own.